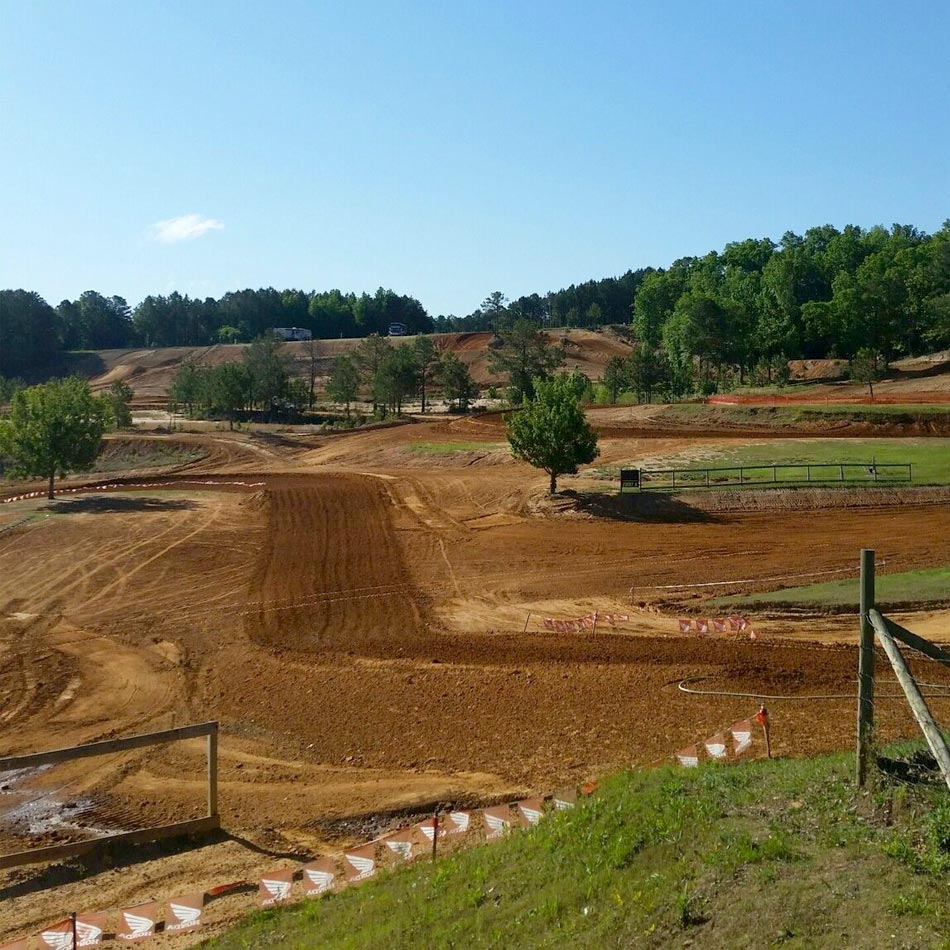 Monster MX Track
Built on two incredible rolling Alabama hills, this track offers over 80′ of elevation changes and a variety of obstacle's including the signature "Stairway to Heaven" uphill step-up triple and 120′ climb to the Monster finish line. The tracks offer a perfect mix of clay and sand with no rocks for a smooth yet challenging ride.
View gallery
---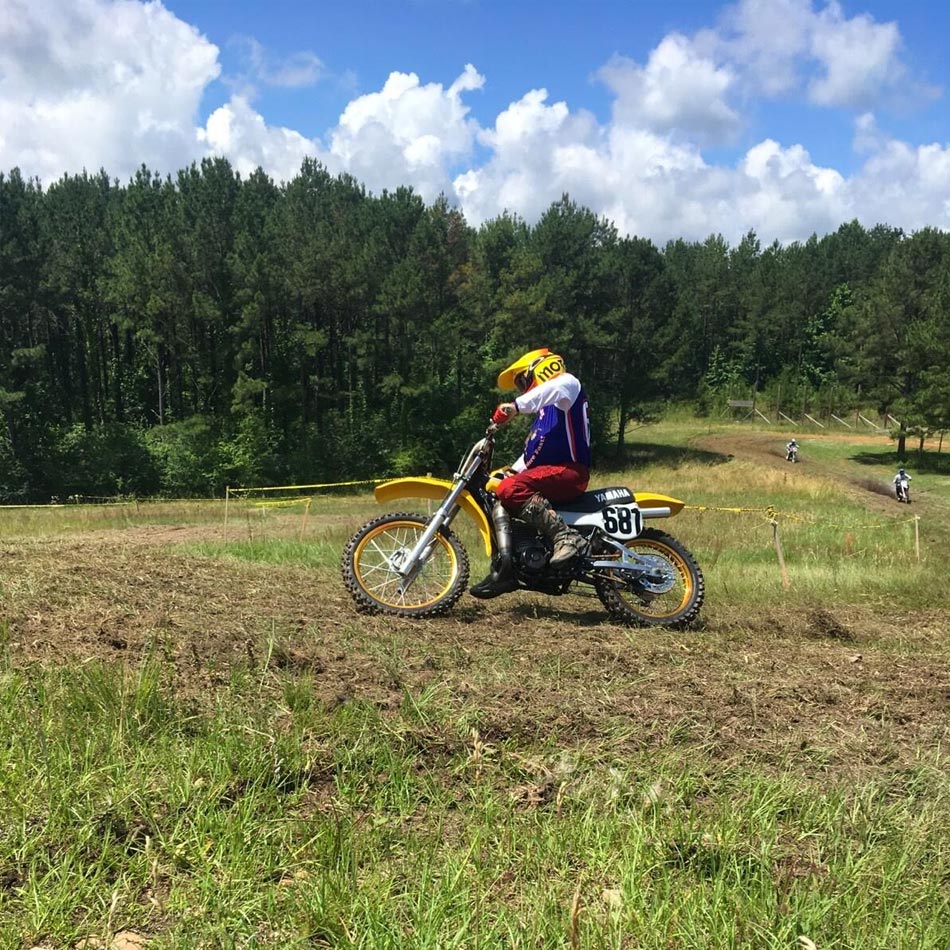 Vintage Track
The Vintage Track is one of the most popular stops on the Southeast Vintage MX (SEVMX) series and has played host to national vintage races. With sections featuring dark soil, deep sandy corners and red clay along with 60′ elevation changes, vintage riders frequently use the word "nirvana" when describing Monster's popular Vintage Track. Professional and top amateur moto-crossers often sneak back to the vintage track to practice cornering techniques, or to just have fun dragging handlebars in one of the deep sand corners. Beginners, novice riders, kids and ATV riders love this track!
View gallery
---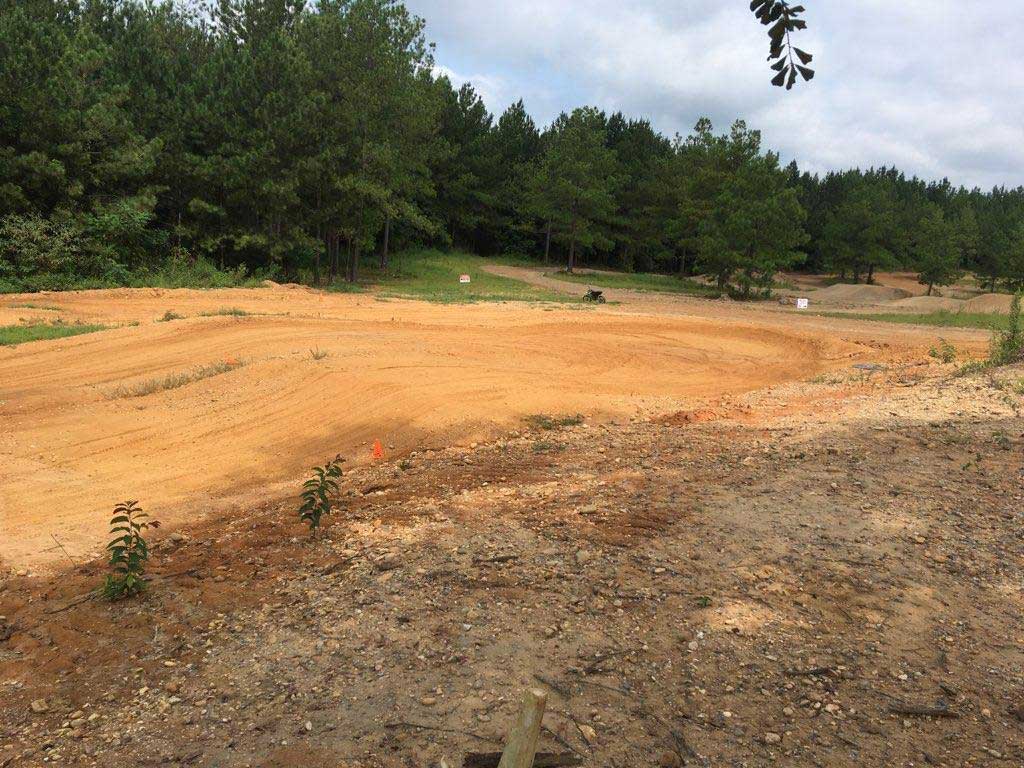 Pit Bike Track
The Pit Bike Track is great for the little ones learning to motocross! It's a great beginner track for the PW-50 and CRF-50 set with simple to large table tops, step-on and off and a couple nice doubles. A very mild track made for beginners.
View gallery
---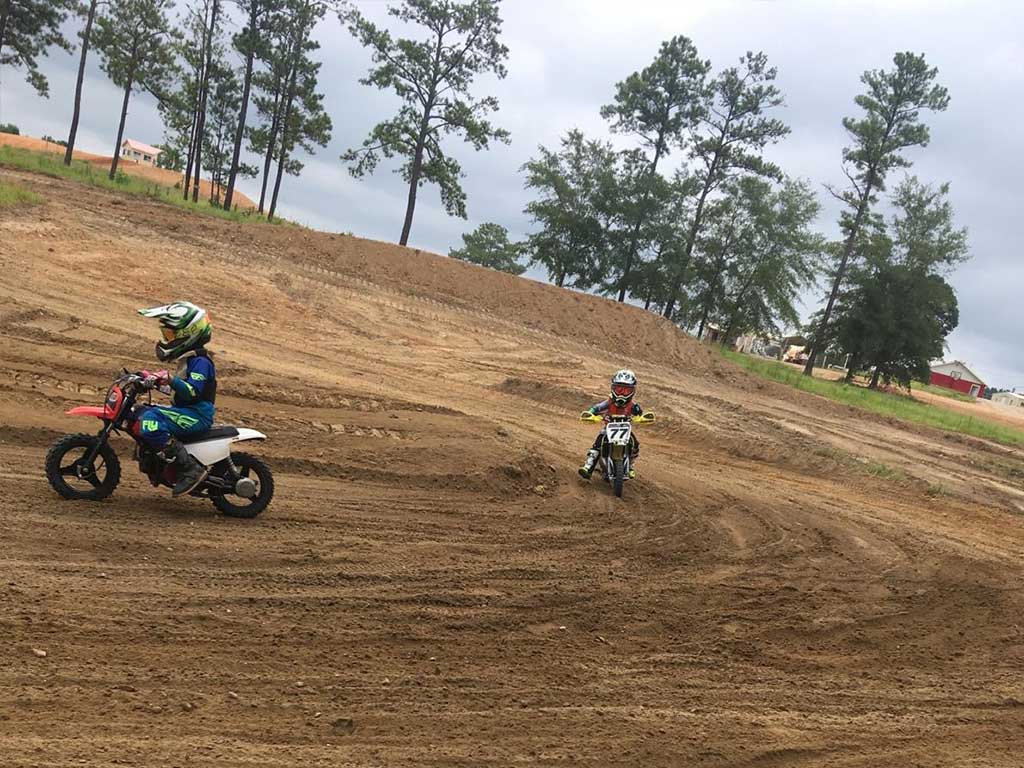 Mini bike track
Mini bike track is designed for beginner intermediate riders of all ages including adults. "A" class/expert speeds belong on the big tracks. Please use discretion and give plenty of room for the slower riders.
View gallery
---